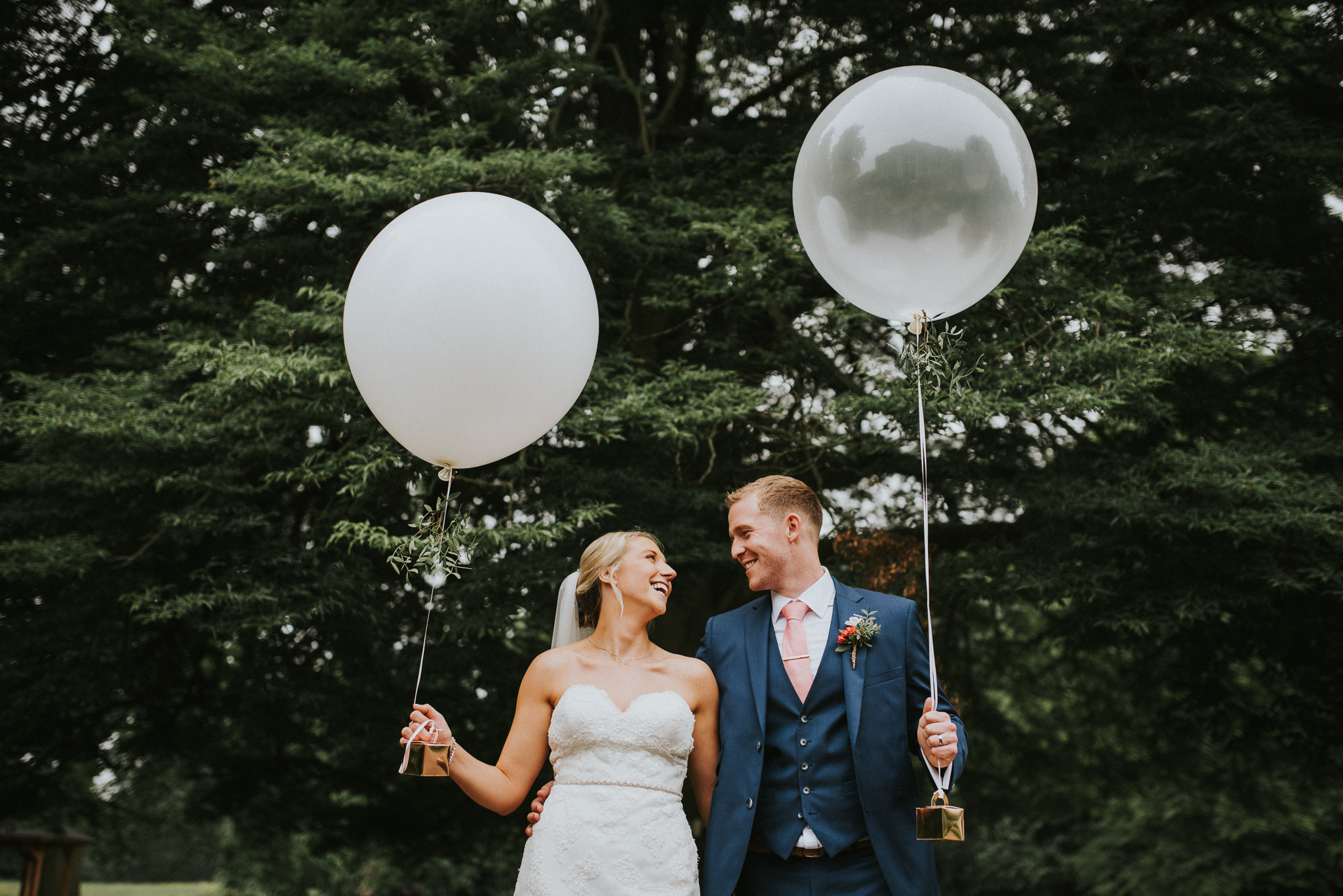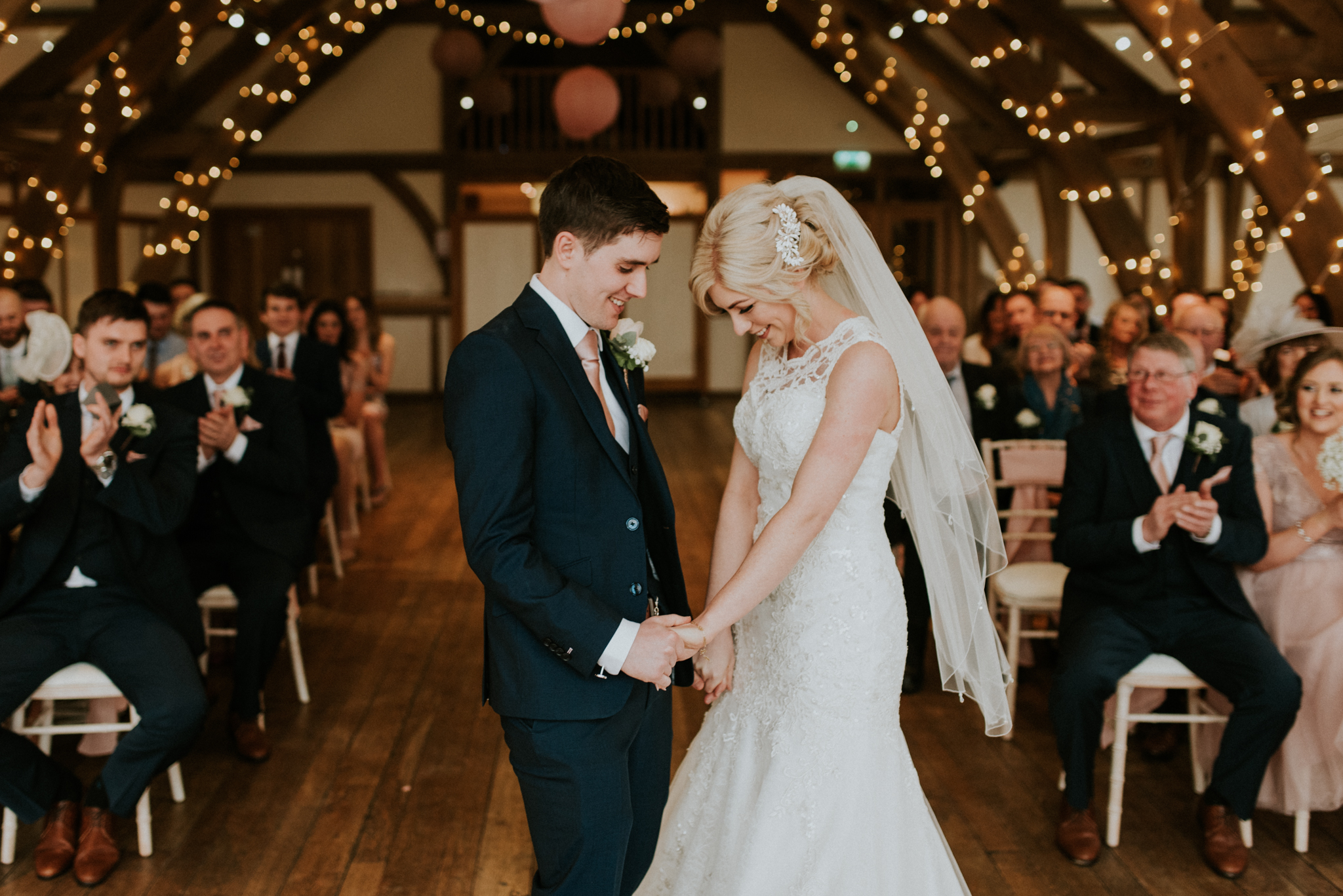 For the past 7 years I have been spending my Friday & Saturday's photographing my amazing clients on one of the most important days of their lives in the UK and across Europe. I feel blessed to work with such awesome and amazing couples who love both my imaginative and natural approach to wedding photography.
I won't bore you with my degree or years of experience, instead take a browse through my photographs and feel free to pick up the phone and give me a call.
Most of the couples who choose to book me for their big day are looking for a photographer who is a little bit more relaxed and creative than the traditional approach to Wedding Photography. I love capturing couples who really enjoy being creative, are surrounded by their awesome family & friends and aren't scared of a little bit of rain… after all, we do live in England!
For more information including Prices, Frequently Asked Questions and How to Book, Contact Me!
Online is where I connect with clients, readers, and other creatives, and it's online where I ultimately build up trust with my audiences. I've created a online resources and advice blog to share my experiences in Wedding Photography and Business. I share my experiences and offer tips on Wedding Poses, Business Advice and Social Media strategies. Click the link for see the latest blog posts.